Welcome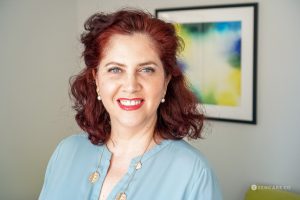 Office Safety Precautions in Effect During the Pandemic
My office is taking the following precautions to protect our patients and help slow the spread of the coronavirus.
Office seating in the waiting room and in therapy/testing rooms has been arranged for appropriate physical distancing.

I wear a mask.

All staff maintains safe distancing.

Restroom soap dispensers are maintained and everyone is encouraged to wash their hands.

Hand sanitizer that contains at least 60% alcohol is available in the therapy/testing rooms, the waiting room and at the reception counter.

We schedule appointments at specific intervals to minimize the number of people in the waiting room.

We ask all patients to wait in their cars or outside until no earlier than 5 minutes before their appointment times.

Credit card pads, pens and other areas that are commonly touched are thoroughly sanitized after each use.

Physical contact is not permitted.

Tissues and trash bins are easily accessed. Trash is disposed of on a frequent basis.

Common areas are thoroughly disinfected at the end of each day.
Asking for help is a sign of strength.
Whether you are looking for guidance with anxiety, fears, depression, or relationship and marriage counseling, it takes courage to ask for help. Admitting you can't do everything on your own, is the first step toward achieving wellness in a fast paced, demanding world.
Fortunately, asking for help gets easier with a little practice. The way in which we cope in the world is greatly influenced by how we see the world. Asking for help, and obtaining a fresh perspective is often the first and most profound step toward developing the mental muscle needed to become stronger. The more support you gain, the better equipped you will be to take on bigger challenges and achieve more successes.
---
Please contact me for a free initial phone consultation.
786-554-3868     |     Send Email
I look forward to helping you make the first step toward your well being.
---
The Benefits of Therapy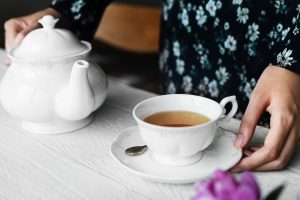 Psychotherapy can be an effective tool in providing you with the necessary support and training to overcome the challenges you face. By seeking therapy, you are taking responsibility and action to change what no longer works in your life. Many studies have shown throughout the years that psychotherapy is an effective form of treating and managing mental illnesses and other emotional disorders.
As an experienced psychologist, it is my honor to assist you in exploring your core issues and move toward a healthy, fulfilling life. Utilizing a variety of approaches including Behavioral, Biopsychosocial, Cognitive/Cognitive-Behavioral, EMDR, Psychodynamic and Solution-Focused Brief Therapy, I will work with you to create a treatment plan that is customized to meet your unique circumstances.
With honesty and compassion I will work with you to create an open channel of communication. The goal of our therapy sessions together, will be to help you develop the mental fortitude needed to lead a successful life. Additionally, we will work on the skill of self-compassion, which will allow you to move more easily through difficult times in the future, as well as become a more productive and happier person.
"Your present circumstances don't determine where you can go; they merely determine where you start."

– Nido Qubein