Welcome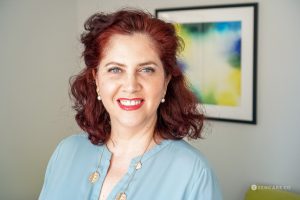 It takes courage and strength to ask for help.
Admitting you can't do everything on your own, is a sign of strength, and the first step toward achieving wellness in a fast paced, demanding world.
I am a psychologist who specializes in helping people overcome challenges and live their best lives. I believe that everyone has the potential to thrive, and I am here to provide support and guidance along the way.
If you are struggling with anxiety, depression, stress, relationships, or any other issue, I want you to know that you are not alone. I am here to listen without judgment and help you develop the skills and coping mechanisms you need to overcome your challenges and create a more fulfilling life.
If you are ready to take the next step, please contact me today to schedule a free phone consultation. I look forward to hearing from you.
---
Please contact me for a free initial phone consultation.
786-554-3868     |     Send Email
I look forward to helping you make the first step toward your well being.
---
The Benefits of Therapy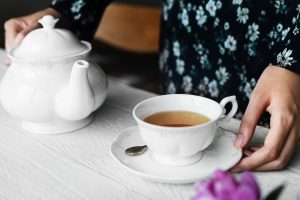 Psychotherapy can be an effective tool in providing you with the necessary support and training to overcome the challenges you face. By seeking therapy, you are taking responsibility and action to change what no longer works in your life. Many studies have shown throughout the years that psychotherapy is an effective form of treating and managing mental illnesses and other emotional disorders.
I approach therapy from a strengths-based perspective, focusing on your unique strengths and resources. I believe that you are the expert on your own life, and I am here to partner with you on your journey of healing and growth. Utilizing a variety of approaches, I will work with you to identify the goals that meet your unique circumstances.
With honesty, compassion, and respect, we will create an open channel of communication. The goal of our therapy sessions together, will be to help you develop the mental fortitude needed to lead a successful life. Additionally, we will work on the skill of self-compassion, which will allow you to move more easily through difficult times in the future, as well as become a happier person.
"Your present circumstances don't determine where you can go; they merely determine where you start."

– Nido Qubein